Today's Forecast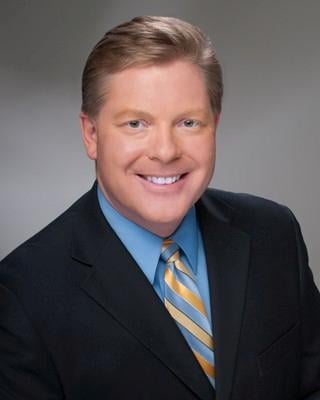 No, the monsoon isn't over yet. In fact, we're about to get another "energizing shot" from the remnants of hurricane Odile, which slammed into southern Baja California late Sunday night.
The storm will continue weakening as is moves up the Baja Peninsula, but the abundant tropical moisture associated with the storm will continue to ride north into Arizona.
While it is a similar setup to a week ago when the remnants of hurricane Norbert produced record rain for Phoenix, all of the ingredients would have to come together at just the right time to give us a similar outcome.
Just based on the possibility of more flooding, the National Weather Service has issued a flash flood *watch* for most of Arizona, including the Phoenix Metro area, for late Wednesday morning through Thursday afternoon.
I also see that late Wednesday/Thursday morning time frame as the most likely period for widespread heavy rain in the Valley.
1" of rain or more is possible for the Valley...and in the wake of last week's flooding, it won't take much to cause problems.
Chief Meteorologist Chris Dunn
Join me on FACEBOOK
Follow my TWITTER Weather Feed