Today's Forecast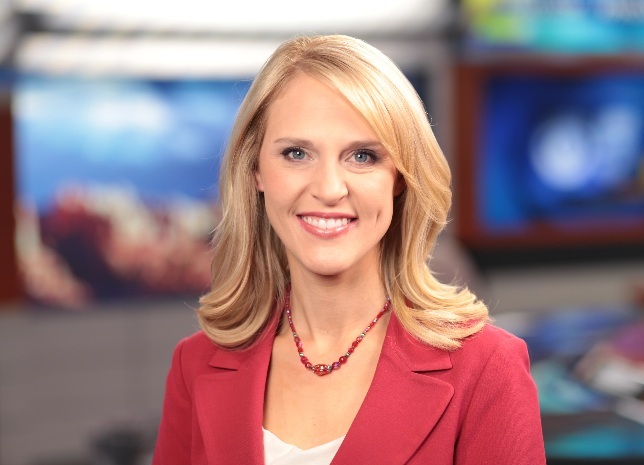 It is COLD outside. Temperatures dropping close to freezing this morning as a frigid air mass continues to move into the Valley.
This system will shift to the east and will allow us to warm up into the low 60s by this afternoon.
A low pressure system off the coast of Southern California is bringing in some high clouds this morning.
The average high for this time of year is 67 degrees.
Grand Canyon airport hit a new daily record low yesterday of -23° !
A freeze Warning is in effect for the Valley until 8 AM.
You might want to prepare to cover up those tropical plants once again.
For the rest of the week...I see a gradual "warm up" that will eventually bring the Phoenix area back to normal December weather. That means lows in the 40s and highs in the mid-60s.
Meteorologist Katie Baker