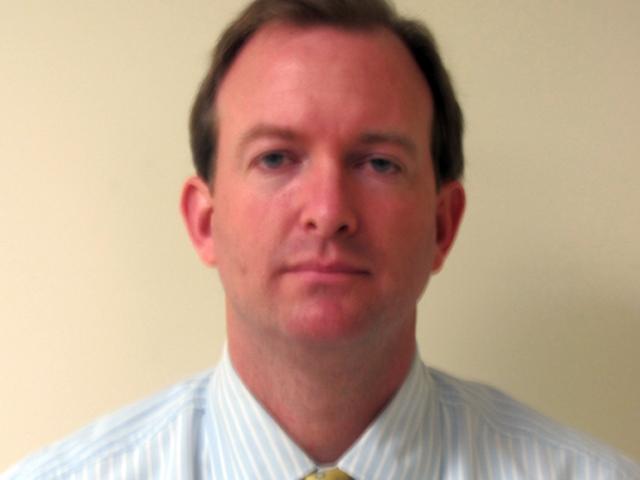 Old Saybrook police said Dr. Scott Houghton, 43, of Madison, was arrested Tuesday morning on numerous felony drug charges.
Police said the arrest comes after a two-year investigation.
In February 2010, a search and seizure warrant was served on Houghton's medical practice on the Boston Post Road in Old Saybrook. The warrant was executed by the Old Saybrook Police Department, the Connecticut Consumer Protection Drug Control Division, the U.S Drug Enforcement Administration, the U.S. Department of Health and Human Services, the U.S. Food and Drug Administration, the Middletown State's Attorney's Office and the U.S. Office of the Inspector General Special Investigations Unit Computer Forensics.
Investigators said evidence was taken from the office to aid in the investigation.
Houghton's license to prescribe controlled substances was suspended on Feb. 3, 2010, and investigators said he continued to write prescriptions for controlled substances after that time.
Houghton was arrested Tuesday morning and was charged with 30 counts of illegal prescribing of narcotics, 14 counts of illegal prescribing of a controlled substance, two counts of failure to maintain controlled substance records and one count of failure to maintain security for controlled substance records.
On Tuesday, with Houghton's practice moved to Westbrook, his patients there were stunned.
"I honestly believe he did not do it out of other than trying to help people," said Roland Laine. "My mother was a patient of his. He would stop in just to check on her without any prearrangement."
Attorney William Dow said his client will plead not guilty when he appears in court April 26.
"Dr. Houghton is a highly respected doctor with literally thousands of patients who support him," Dow said. "We're anxious to go to court and plead not guilty."