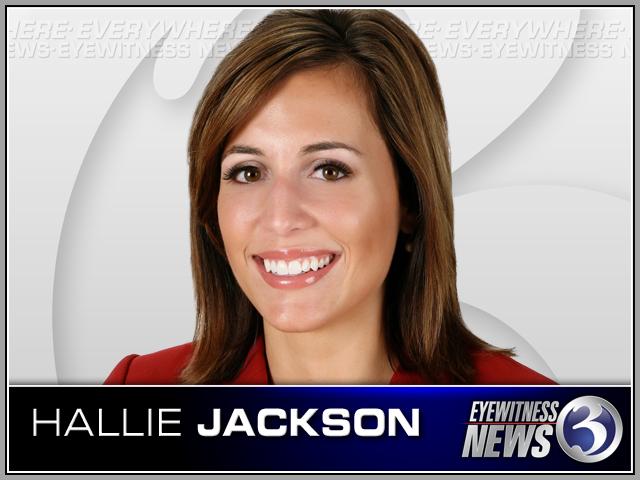 Hallie Jackson anchors the weekend evening editions of Eyewitness News.
She joined the Channel 3 team in July 2008 and has since been recognized for her work at the station. Hallie garnered Emmy nominations for her investigative work and general assignment reporting and earned an Associated Press award for her breaking news coverage.

Hallie previously covered southern Delaware for Maryland-based WBOC-TV, where she established an award-winning news series covering unsolved police investigations. Prior to that, Hallie worked at public station NYC-TV in New York City.
Hallie holds a degree in political science from The Johns Hopkins University in Baltimore and graduated as a member of Phi Beta Kappa. She grew up in the Philadelphia area and remains a rabid Eagles fan.
Hallie loves hearing from viewers. Contact her anytime at Hallie.Jackson@wfsb.com or find her on Facebook by clicking here!