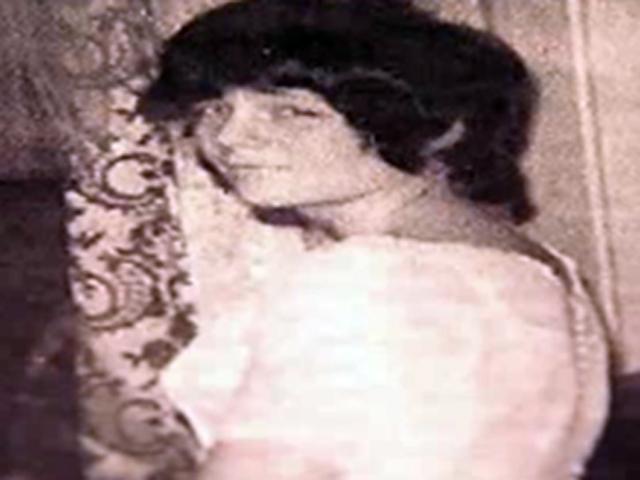 Little in the case has changed since Susan LaRosa's family first reported her missing to Vernon police more than three decades ago.
Terri Shanks was just a girl when LaRosa, her 20-year-old sister, disappeared on June 23, 1975. LaRosa and her husband, Robert, had three children, and were living on the second floor of a home on Ward Street in Rockville.
"She called my mom every single day.This particular day, my mom never got a phone call, so she got a little bit nervous," Shanks said.
Nervousness turned to fear as the days passed and weeks turned into years.
Then a break came. In May 1978, construction crews off Interstate 84 in Vernon found a body. Dental records matched those of LaRosa.
An autopsy report found LaRosa died from a blow to the head.
"We had the body, we were very fortunate. We had a very nice memorial Mass for the family, but it still wasn't enough for us," Shanks said
Then Governor Ella Grasso authorized a $20,000 reward for the arrest and conviction of LaRosa's killer.
But still, no leads.
Vernon police Lt. John Kelly, who heads the department's detective division, was 3 years old at the time of the homicide. The case remains an open investigation.
Robert LaRosa, LaRosa's husband, has never been charged in the case, or named as a person of interest.
"Her husband had reported her missing after an argument," Kelly said.
The investigation slowed until 2002 when Dr. Henry Lee examined LaRosa's former apartment to look for undetected evidence in the 1970s when forensic technology was less sophisticated.
"There was some blood evidence seized in the floorboards, but it wasn't enough at the time to develop a DNA profile," Kelly said.
Still, detectives believe they are just a few leads away from solving the case.
"There are people out there who know what happened that night and all it would take is for them to contact us and with that information, I do believe that we could work closer to closing this case," Kelly said.
Vernon police said anyone with information in the case is asked to 860- 872-9126. A reward of $20,000 for tips leading into an arrest remains in effect.
"If they have any ideas or thoughts or information, please share it because my sister was a human being," Shanks said.