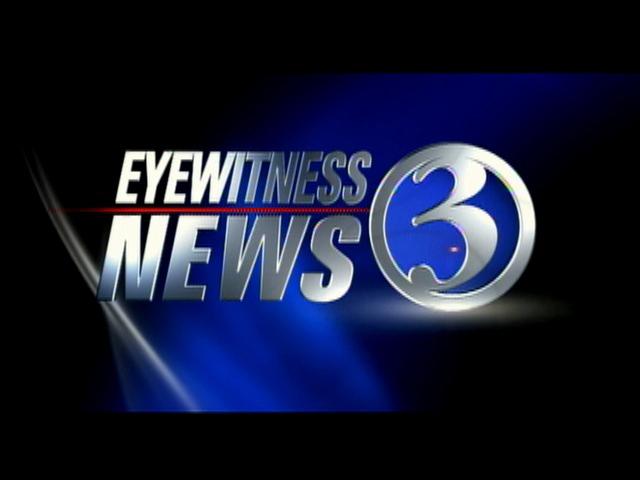 The next time the Space Shuttle Atlantis blasts off into space, a piece of Hartford public schools will go with it.
Students at Annie Fisher Stem magnet school in Hartford are on a mission to space, or at least their experiments are.
"We're doing an experiment to fly on the last NASA shuttle launch," said Patrick Corrigan, a fifth-grader.
Hamilton Sundstrand is partnering with the school on the project, and scientists there will pick the three finalists from the school on Friday. From there, it's off to NASA, where astronauts will make the final decision on which project goes to space.
For the past five days, fifth-to- eighth-grade students have been designing projects to send into space. One will be chosen to join 10 more nationwide to orbit the earth.
"Basically it's to see how what happens on earth is affected in micro gravity," said Tamika Knight, a fifth-grader, of the design she is working on.
"It feels very cool, because if we do this, then we'll be in the history books," said Corrigan.