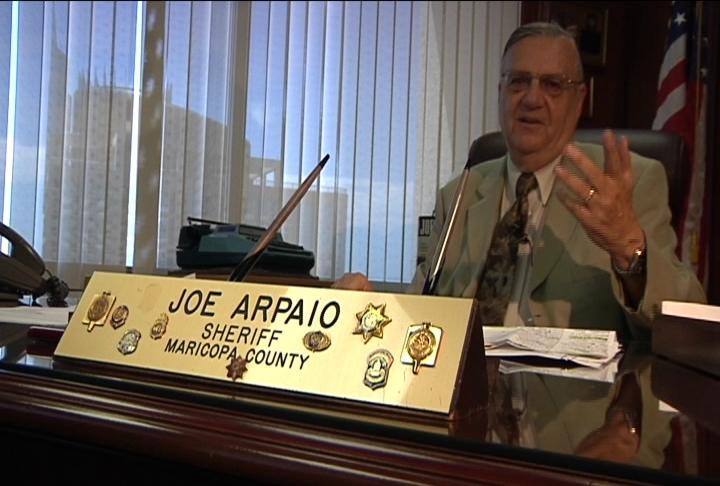 Sheriff Joe Arpaio's high profile political corruption cases collapsed. He is under investigation for accusations of abuse of power and his office admitted to misusing nearly $100 million in restricted jail funds.
In a 30-minute special, CBS 5 investigated the accusations and asked the sheriff if he is still the right man for the job.
You can watch the 4-part special by clicking on the links below.
Copyright 2011 KPHO. All rights reserved.