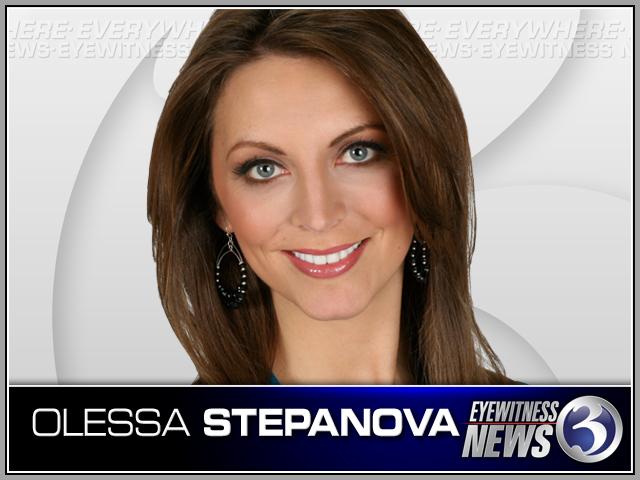 Olessa Stepanova is the morning traffic reporter for Eyewitness News this Morning. She is also the better buddy, reporting for Better Connecticut.
Olessa began her broadcasting career reporting traffic for News12 Long Island, where she flew above Long Island covering traffic inside Chopper12. She also worked for NY1, reporting traffic for the Tri-State Area. Olessa holds a degree in Broadcast Journalism from Long Island University, C.W.Post, where she graduated as a member of Phi Theta Kappa.
Originally from Russia, Olessa moved to Queens, New York in 1992. She speaks fluent Russian and loves to spend her spare time with friends and family.
Olessa is thrilled to be the newest addition to the WFSB news team. E-mail her anytime at Olessa.Stepanova@wfsb.com