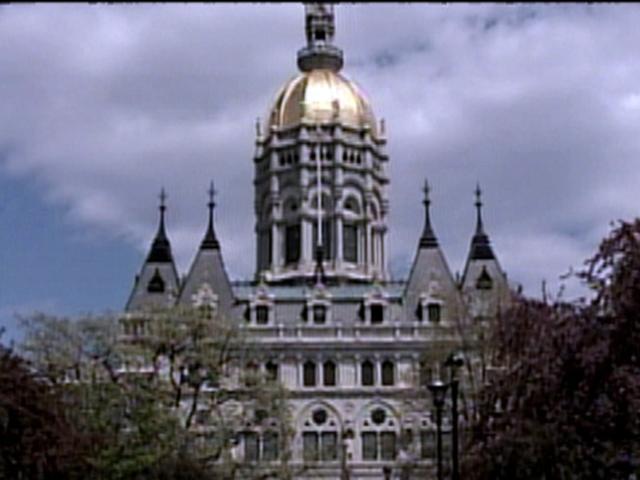 State workers have started voting on the labor savings and concession plan aimed at closing the state budget, and while it's still early, so far the results have been mixed.
On Thursday, the deal that's needed to balance the state's budget received its first negative votes.
AFSCME Local 749 rejected the proposed changes to retirement and health care benefits and wage-related changes.
AFSCME Local 749 represents about 600 Judicial Branch employees.
Eyewitness News learned Local 387, which represents correction officers, counselors and staff, also rejected the plan, while another bargaining unit that represents officers and maintenance staff shot down the proposal as well.
They are first of the 34 state employee bargaining units to shoot down the tentative agreement.
A no vote by a bargaining unit has been a concern to union leaders and Gov. Dannel Malloy because a relatively small number can nix the agreement.
If the deal is ultimately rejected, Malloy has warned of large-scale layoffs.
Voting is expected to wrap up June 24.