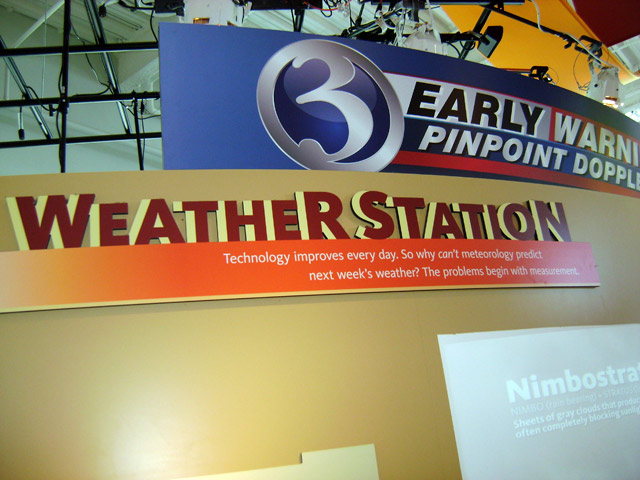 There's one thing you can bank on about the Earth -- It's always changing.
Sometimes it's in small, everyday ways, like with our weather. And sometimes it's in huge, epic ways like when tectonic plates shift, causing earthquakes and tsunamis. Yet, in the middle of all this change there are people who try to predict what the future holds for us.
In the Planet Earth Exhibit, you get to step into their shoes and decide what will happen next.
Also featured in the Planet Earth exhibit is the Channel 3 Early Warning Weather center.