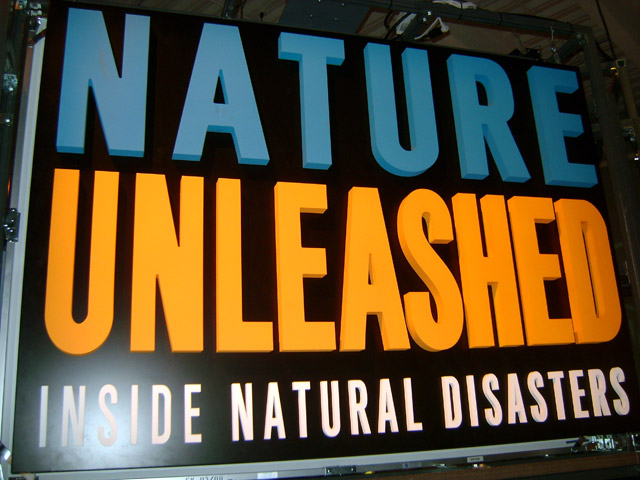 HARTFORD, CT (WFSB) -
Where were you when hurricane Katrina hit New Orleans in 2005? Throughout the summer, visitors can find out how the experts deal with natural disasters.
Hear real stories from survivors of these disasters, create your own volcano and watch them erupt, and see how much technology for these disasters has changed and improved over time.
Check out real photos from storm chasers and learn how trees can predict climate change.
Enjoy this traveling exhibit while it's at the Connecticut Science Center. The exhibit runs until Sept. 4.