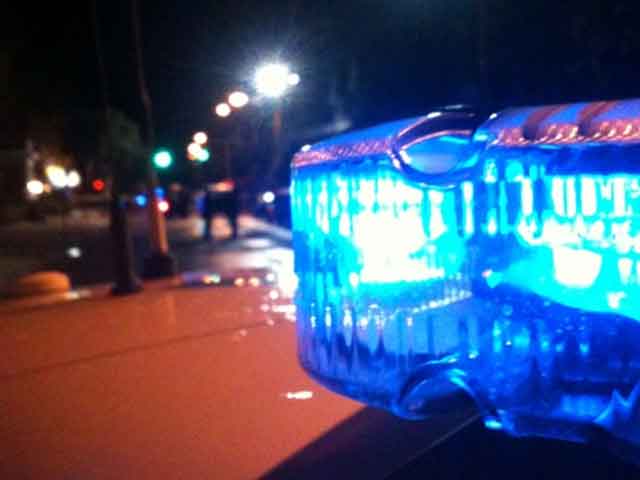 NEW HAVEN, CT (WFSB) -
The 16-year-old who was shot in front of a New Haven convenience store overnight has died, his family told Eyewitness News.
Police said the victim, who was only identified as a 16-year-old black male, was shot in front of a convenience store in the area of George and Day Streets at 9:15 p.m. on Wednesday.
The victim was rushed to St. Raphael's Hospital where he was listed in grave condition. The victim's family spent the morning outside of the hospital hoping for the best, but his uncle told Eyewitness News that "he's gone."
All night and into the morning, detectives from the major crimes unit processed the scene, taking measurements and marking shell casings, which were scattered across the road.
Tim Eakins said he saw the shooting from his bedroom window. He said he saw a group of teens near the Cecelia Deli Market when the shots rang out. He said he heard at least five to six shots.
"Some was kid chasing another with a gun, he turned it sideways, just spraying shots up Day Street," Eakins said.
Anyone with information about the shooting are asked to call the New Haven Police Department at 203-946-6316. Police said all tips would remain confidential.
Copyright 2011 WFSB. All rights reserved.