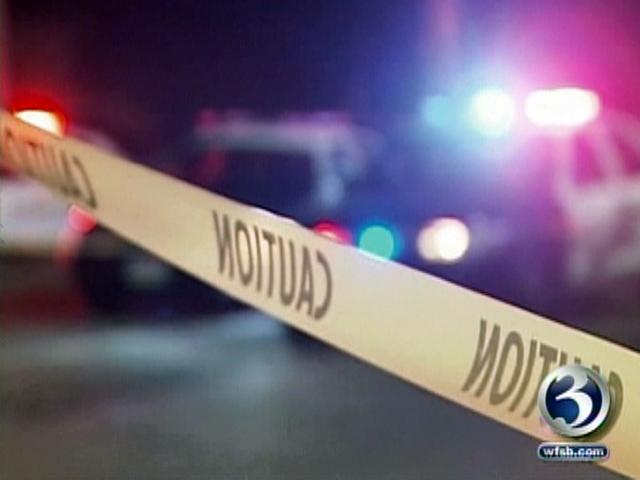 East Hampton Police are investigating a fatal motor vehicle accident on Route 66 in the area of Stop and Shop.
Police were called around 7:30 p.m.
A 58-year-old local woman was struck by a pickup truck as she was walking across Route 66.
The woman sustained severe injuries and later died at Middlesex Hospital.
The accident remains under investigation and no charges have been filed at this time.
Copyright 2011 WFSB. All rights reserved