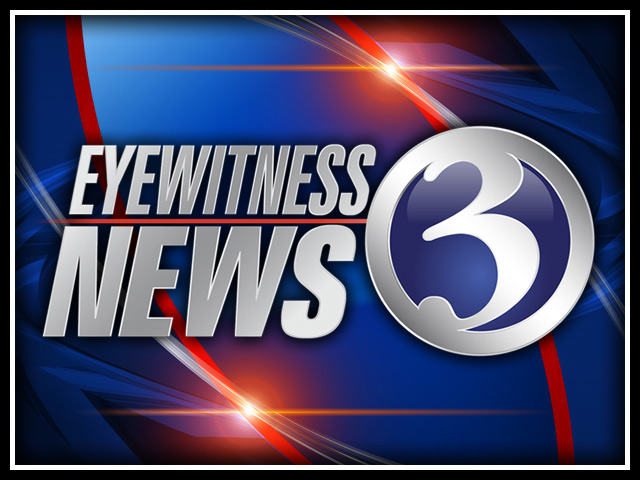 ROCKY HILL, CT (WFSB) -
Jerry Rosenstein captured the nation's attention during the Hartford Distributors shooting in Manchester.
For the first time, the survivor - armed with nothing but a golf cart - who took on the gunman speaks out.
Hartford Med: Living Miracles joins him and two other courageous patients who made it, against all odds.
They are Hartford Hospital's living miracles.

Copyright 2012 WFSB. All rights reserved.