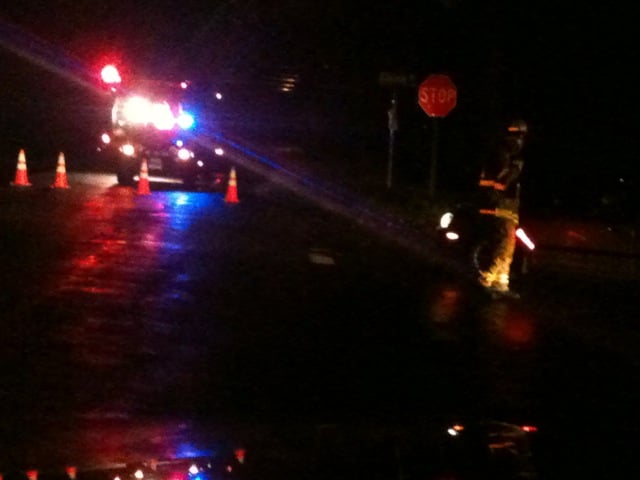 MADISON, CT (WFSB) -
A crash claimed the life of a man and closed a portion of Durham Road (Route 79) in Madison on Tuesday evening.
The single car crash was reported just after 5:30 p.m.
Madison Police said Mark Vertefeuille was traveling northbound on Durham Road when he struck a guard rail. His car came to rest on its side in the northbound lane of the road.
Police closed off the road between County Road and the Killingworth town line for several hours while they investigated.
Residents living in the area were not able to return to their homes in the accident area while police investigated.
No other vehicles were involved in the crash.
Copyright 2011 WFSB. All rights reserved.