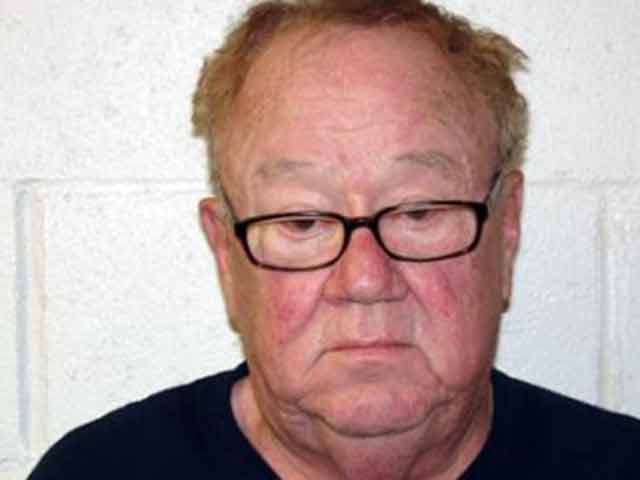 PLAINFIELD, CT (WFSB) -
Plainfield police have arrested a 72-year-old man in connection with trafficking drugs around the Moosup VFW Hall on Lake Street.
Joseph Gardner of Plainfield was charged on Thursday with possession of cocaine and possession of cocaine with intent to sell. Police said they seized from Gardner a substantial amount of cocaine packaged for sale and cash.
Also arrested was Carol Burlock , 44, of Central Village. Police said Burlock was charged with first-degree failure to appear stemming from a 2010 narcotics arrest, which also occurred at the Moosup VFW.
Police said the arrests are part of an ongoing investigation into narcotics trafficking at the VFW.
Copyright 2011 WFSB. All rights reserved.