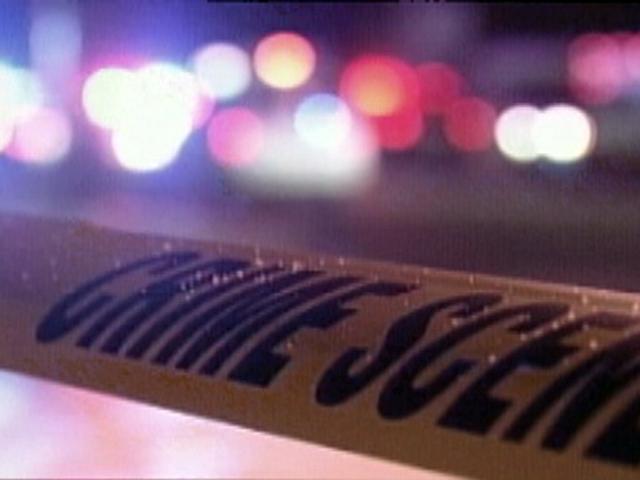 NEW HAVEN, CT (WFSB) -
Police have arrested a suspect in connection with the shooting death of a 13-year-old boy in New Haven over the weekend.
Police arrested Science Burress, 18, after he turned himself into police on Monday morning.
Marquell Banks, 13, a student at Fair Haven School, was rushed to Yale-New Haven Hospital where he later died. He was shot in the head with a sawed-off shotgun. Buress told police the shooting was an accident.
Neighbors said Porter Street is typically quiet, and that Banks didn't live at the home where he was shot.
"Everything seemed fine," said neighbor Matt Katz. "This is a very quiet little neighborhood."
Grief counselors were being made available to students and staff at Fair Haven School.
The shooting remains under investigation. Anyone with information about the incident is asked to call the New Haven Police Department.
Refresh this page and watch Eyewitness News starting at 5 for updates from Susan Raff.

Copyright 2011 WFSB-TV. All rights reserved.