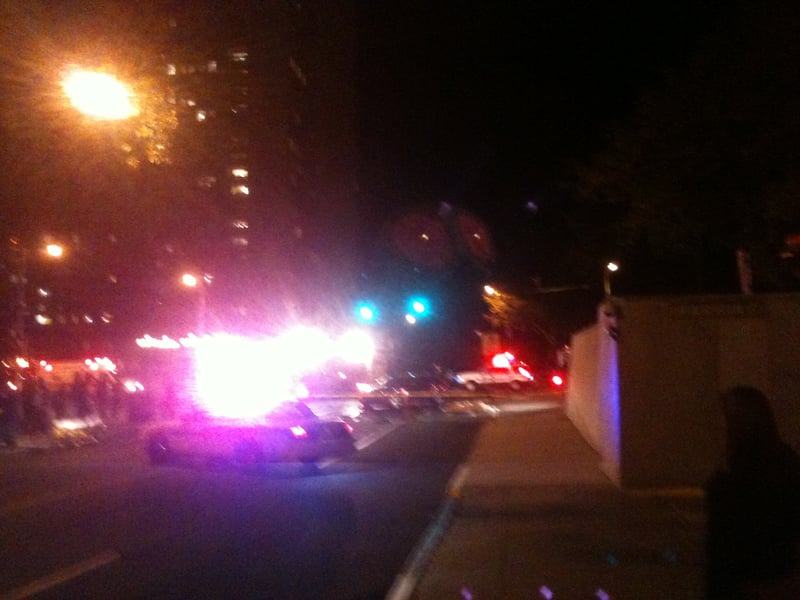 HARTFORD, CT (WFSB) -
Hartford Police continue to investigate a fatal multi-vehicle accident in the city's downtown area.
Main Street and Gold Street were closed for several hours for the investigation.
Police said that the crash involved several vehicles, including at least two cars, two motorcycles and a city bus.
Hartford police tell us a motorcyclist traveling south along Main Street struck a Dodge Magnum heading in the opposite direction before losing control and striking a second vehicle.
The operator of the motorcycle was pronounced dead at the scene, according to police.
Police said in addition, two occupants of one of the vehicles involved and the driver of a second motorcycle that struck a city bus were taken to an area hospital. Their injuries are not life-threatening, police said.
Police have not released the identity of the victim or others involved in the crash at this time.
Copyright 2011 WFSB. All rights reserved.