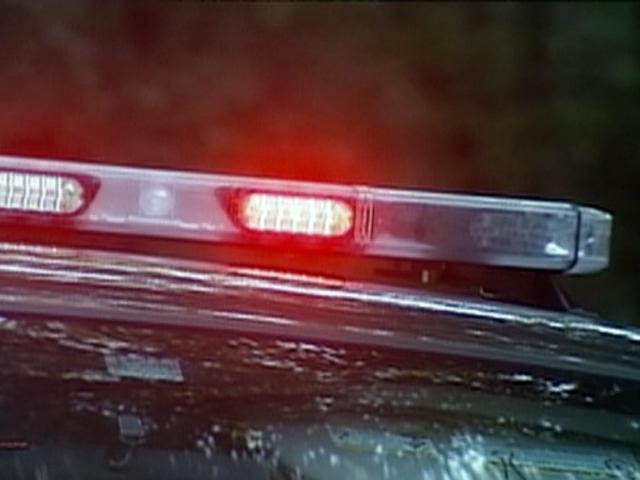 COLCHESTER, CT (WFSB) -
Connecticut State Police said a hunter they were searching for in Colchester has been found dead.
State police found the body of Teejay Wisiewski, 42, of Colchester in a heavily wooded area off Marvin Road just after 6 a.m.
Troopers said he was found unresponsive with his rifle slung over his shoulder near the base of a tree, which held a tree stand frequently used by hunters.
The Chief State's Medical Examiner's Office said Wisniewski death was accidental.

No foul play was suspected.

Copyright 2011 WFSB. All rights reserved.