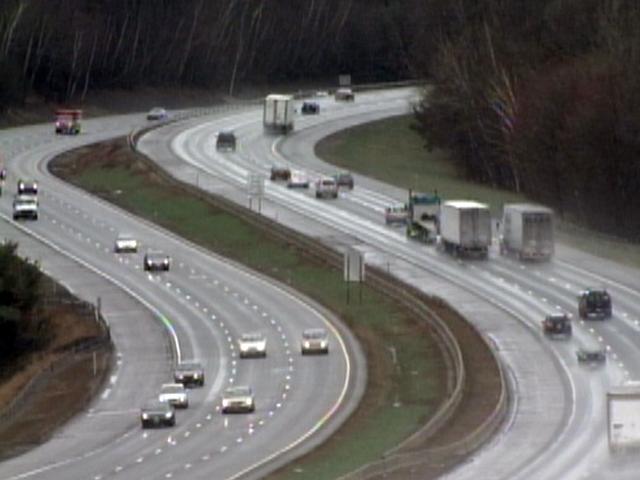 DETROIT (AP) -
Americans are holding onto cars and trucks longer, pushing the average age of a vehicle to a record 10.8 years.
The Polk research firm said Tuesday that the average age of a car last July was 11.1 years, while the truck average was 10.4.
Unemployment and the sour economy have caused people to put off buying cars and trucks.
Polk says the average vehicle age has been rising since 2008.
But the firm says a sales rebound last year is likely to slow the aging rate.
Car companies sold 12.8 million vehicles in the U.S. last year, up from 11.6 million in 2010.
In 2010 the average vehicle on U.S. roads was 10.6 years old, up from 10 years in 2008.
Polk gets its numbers from national auto registration data.
(Copyright 2012 by The Associated Press. All Rights Reserved.)