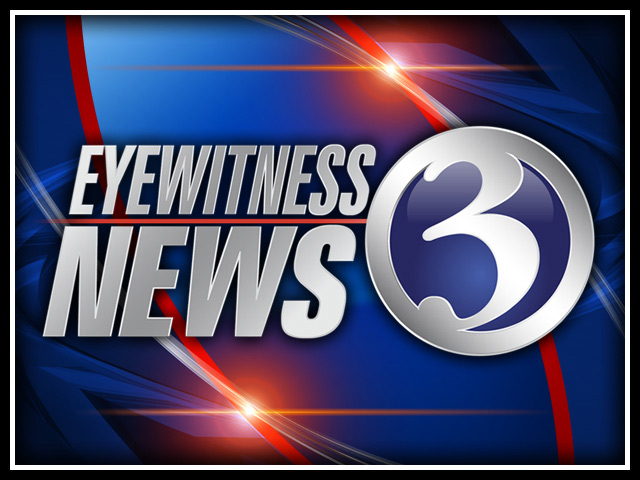 ROCKY HILL, CT (WFSB) -
Interested in a fun exciting internship? Look no further!
Channel 3 is accepting internship positions for undergraduate and graduate students.
The internship position is a paid position of $8.25/hour with a maximum of 16 hours per week.

If you are interested in an internship at WFSB please email your resume and cover letter to Internship Coordinator Tracy Clow by clicking here.
In your e-mail, please include which semester you would like to apply for. In addition, please include which areas of WFSB you're interested in working.

Please submit your resume and cover letter by the following due dates:
April 15 for Summer internships (June-August)

August 1 for Fall internships (September-December)

November 15 for Spring internships (January-May)

Copyright 2012 WFSB (Meredith Corporation). All rights reserved.