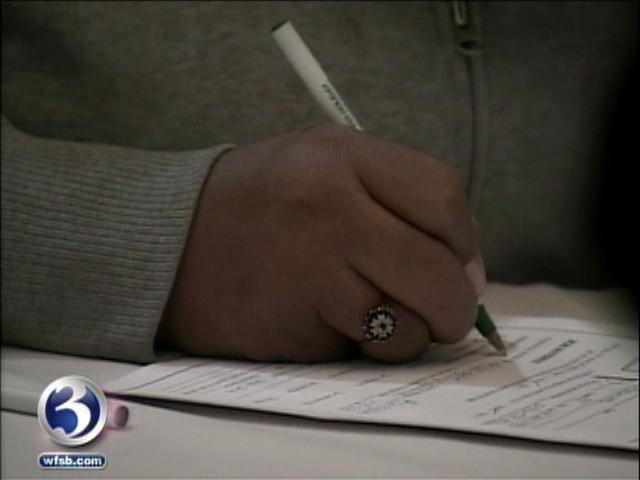 The state Department of Labor announced Monday that the state's unemployment rate fell 8.2 percent.
The agency released the December job figures Monday. The state's unemployment rate was below the national rate of 8.5 percent.
The number of nonfarm jobs in the state increased by 600 in December, bringing total nonfarm employment to 1.6 million jobs.
The largest job growth came in the trade, transportation and utilities sector, which added 2,500 jobs. The retail sector had the largest percentage growth, 1.1 percent, as it added 1,900 jobs during the holiday season. The manufacturing sector lost 1,500 jobs.
State officials say Connecticut has recovered about 29 percent of the 119,200 jobs that were lost during the recession that ran from March 2008 to January 2010.
Copyright 2012 WFSB (Meredith Corporation) All rights reserved.