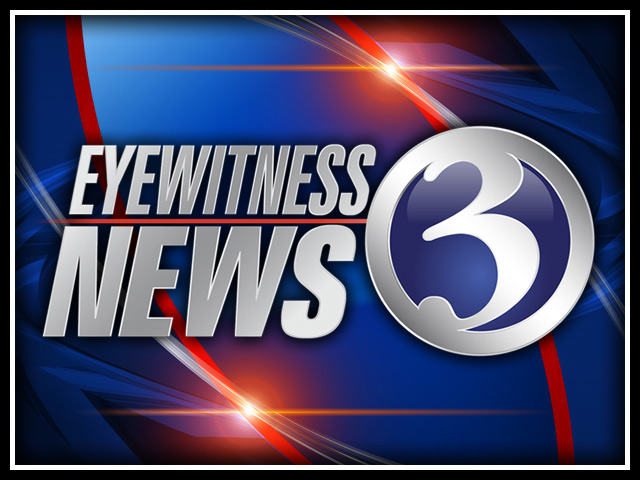 HARTFORD, CT (WFSB) -
Hartford Mayor Pedro Segarra is expected to announce his support for a proposal to install red light cameras in next month's legislative session.
If you run a red light, you're going to have problems in Connecticut if local and state leaders get the green light on the so-far unsuccessful legislation to install the cameras.
The cameras would be installed in cities with populations of more than 60,000 residents and would capture the numbers of a driver's license plate as they run a red light.
If the bill becomes law, offenders would be ticketed up to $124.
On Thursday, Segarra is joining forces with state Sen. John Fonfara to promote the passage of the legislation in the upcoming session.
They mayor's concerns stem from the deaths of two Hartford Hospital employees, Robert Suljoti and Sandra Holyle, who were both killed by speeding drivers with at least one of the motorists, according to Segarra, running a red light.
As of February 2012, Gov. Dannel Malloy's Highway Safety Association said 23 states and Washington D.C. have the cameras in place.
Copyright 2012 WFSB (Meredith Corporation). All rights reserved.