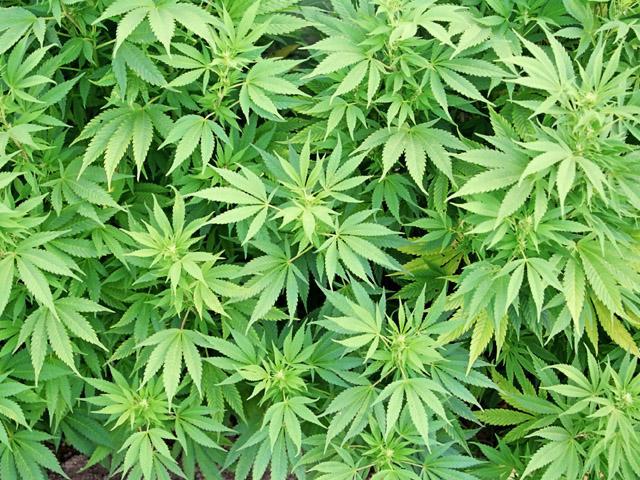 HARTFORD, CT (AP) -
Connecticut lawmakers are revisiting legislation that would fully legalize the medical use of marijuana.

The General Assembly's Judiciary Committee has scheduled a public hearing for Wednesday on the latest version of the proposal.

Under the bill, a person could qualify to use marijuana for medical purposes if they've been diagnosed by a physician as having a debilitating medical condition. Qualified users and their primary caregiver would then have to register with the state Department of Consumer Protection.

The legislation requires the consumer protection commissioner to determine the number of dispensaries needed in Connecticut and to adopt regulations.

The bill says those regulations must limit dispensary licenses to only licensed pharmacists.

A bill legalizing the medical use of marijuana in Connecticut failed during last year's legislative session.
Copyright 2012 The Associated Press. All rights reserved.