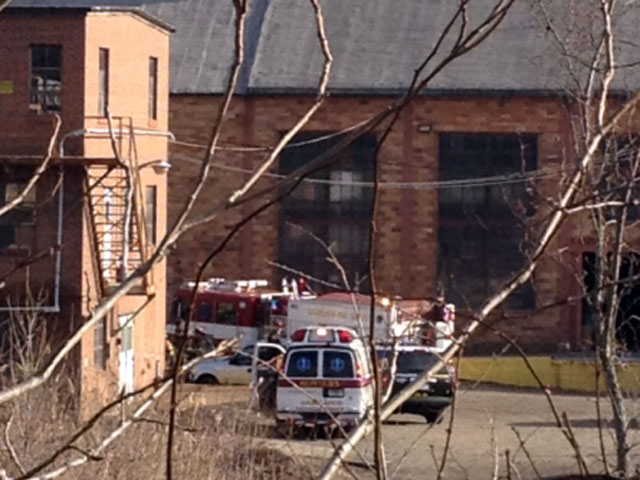 Check out this viewer image of the incident at StanChem in East Berlin.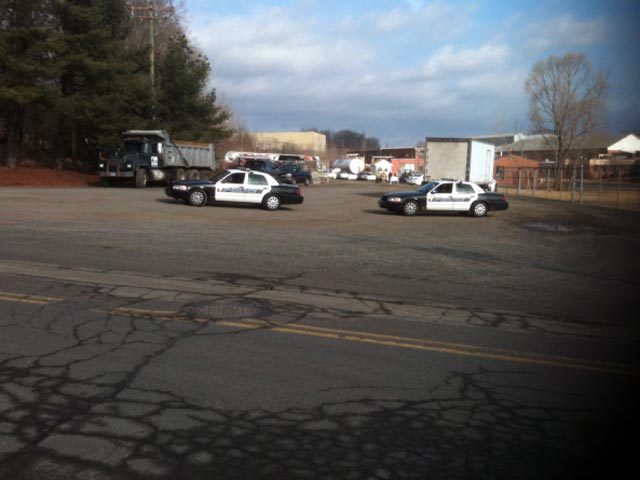 EAST BERLIN, CT (WFSB) -
Emergency crews were called to StanChem in East Berlin after a chemical spill prompted a brief evacuation Thursday morning.
The incident was reported around 9 a.m. after StanChem officials said that chemicals were mixed, resulting in an aggressive reaction.
As the chemicals reacted, they began to heat up and the container the chemicals were in started to bulge and began to leak.
"The fire department made entry with a recon team, found the tote bulging, and approximately 200 gallons of the product was on the floor by the tote with temperatures increasing," said Deputy Fire Marshal Matt Odishoo.

The approximately 50 employees were immediately evacuated from the facility, and no injuries were reported.
A company was brought in to begin to clear the spill from the building, and crews have been working to clean it up ever since.

According to StanChem's website, the facility is an established New England-based leader in the customized development, manufacture, testing and marketing of a wide variety of adhesives, coatings and emulsion polymers.
Copyright 2012 WFSB (Meredith Corporation). All rights reserved.