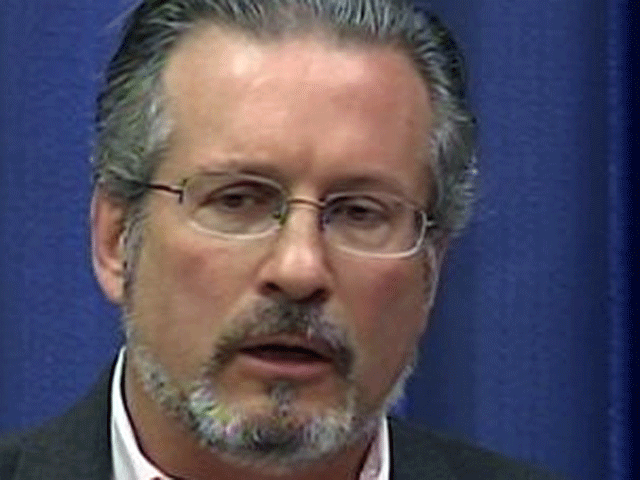 HARTFORD, CT (WFSB/AP) -
Shortly after 2 a.m. Thursday, state senators voted to pass the high-profiled death penalty repeal bill 20-16.
The proposal now goes to the House of Representatives, where it is expected to pass easily. Democratic Gov. Dannel P. Malloy has said he would sign the legislation into law.
The legislation would not directly affect sentences of the 11 inmates on Connecticut's death row. But relatives of some crime victims are opposing the measure, saying it could be used by lawyers for those inmates as grounds for appeal.
Senate Democrats amended the bill to mandate prison conditions that mirror those on death row for inmates convicted under the new legislation.
Support for the death penalty remains high in Connecticut, where a Quinnipiac University poll last month found 62 percent of residents do not support repeal. But state lawmakers on both sides of the issue have raised concerns on what the poll is actually reflecting, and the governor has said people should follow their conscience on the issue.
In 2009, a death penalty repeal bill passed the Connecticut legislature but was vetoed by then Gov. Jodi Rell. Last year, a similar effort failed in the Senate due largely to an ongoing death penalty trial in the Cheshire home invasion.
Executions nationwide have decreased steadily since they hit an all-time high of 98 executions in 1999 and have averaged at 44 a year since 2007, according to the Death Penalty Information Center.
Copyright 2012 WFSB (Meredith Corporation). The Associated Press contributed to this report. All Rights Reserved.