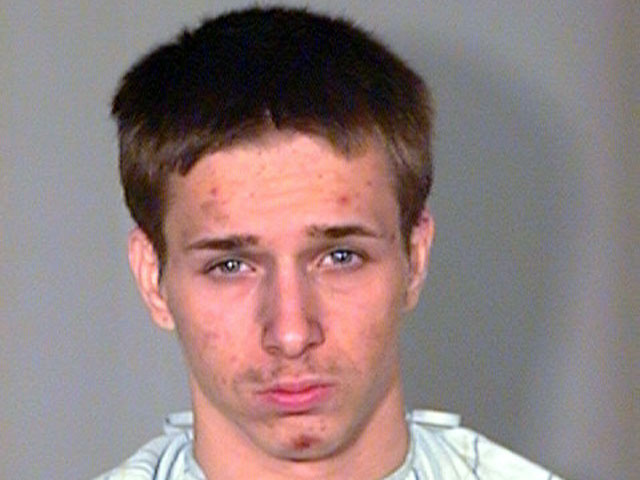 New London, CT (WFSB/AP) -
An 18-year-old man is probably happier being in jail rather than where he ended up as he tried to elude police Thursday night in New London.
Police said 18-year-old Dean Lachappelle ran from officers after they tried to serve a warrant at his home on Coit Street.
Lachappelle was able to run up a fire escape to a second floor apartment on Home Street and when a woman slammed a door in his face, he climbed onto the roof, ripped the cover off the chimney and climbed down.
Big mistake.
Shortly after climbing down, the cries for help began.

"I guess people will do anything to get away," said neighbor Tyneal Smith. "They caught him. They were persistent about it. My friend said they heard him yelling."

Police said Lachappelle was being held in jail on $75,000 bond.
Lachappelle is facing several charges and more may be pending, police said.
Copyright 2012 WFSB (Meredith Corporation). All rights reserved.