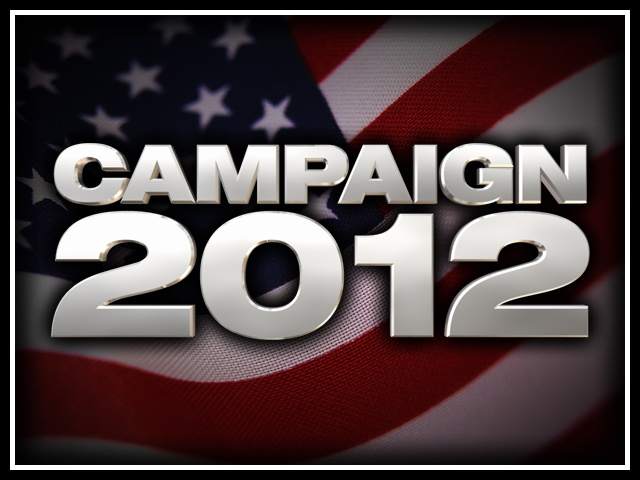 ROCKY HILL, CT (WFSB) -
Democratic candidates vying to become Connecticut's newest Senator held a debate on Face the State with Dennis House.
The debating candidates were:
Dennis House hosted the debate and the moderators included Angela Dias, of WTIC Radio and Brian Lockhart, of Hearst Newspapers.
During the debate, former Secretary of the State Susan Bysiewicz said the United States Congress should establish a fair tax policy.
U.S. Rep. Chris Murphy and state Rep. William Tong praised Sen. Joe Lieberman for working with Republicans on compromise legislation.
But Matthew Oakes of East Hartford said Lieberman, who is retiring after four terms, says he has stopped representing Connecticut and has become a Washington insider.
Lee Whitnum of Greenwich, who has made her opposition to the U.S.-Israel alliance a centerpiece of her campaign, blamed the Iraq war on Lieberman.
When asked if any of the candidates had smoked marijuana, all of the Democratic candidates said they have smoked it in the past, except for Bysiewicz, who answered with a firm, "no."
Copyright 2012 WFSB (Meredith Corporation). The Associated Press contributed to this report. All rights reserved.