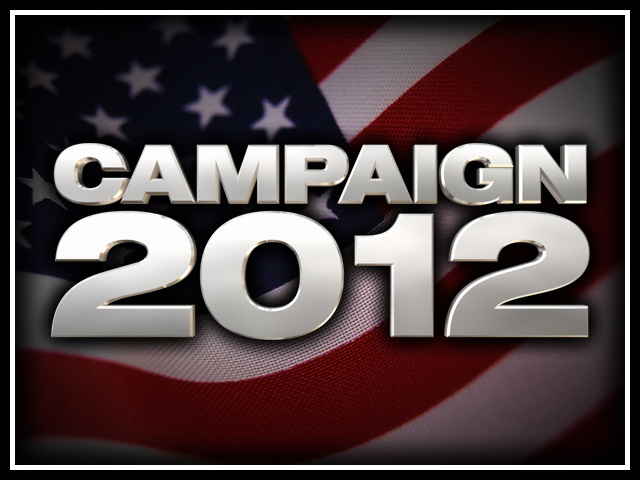 HARTFORD, CT (AP) -
Polls have closed in Connecticut, where Republican Mitt Romney is expected to win the state's Republican presidential primary.
Local officials reported low voter turnout throughout the day on Tuesday.
A spokesman for Secretary of the State Denise Merrill said the lack of competitiveness in the race was one likely reason for the low turnout.
Twenty-5 of Connecticut's 28 Republican delegates were up for grabs.
A candidate who wins at least 50.1% of the vote will automatically win 10 delegates. The remaining 15 will be divided among the state's five congressional districts and awarded to whoever wins the plurality in each district.
Republicans also voted in Rhode Island, Delaware, Pennsylvania and New York.
Copyright 2012 The Associated Press. All rights reserved.