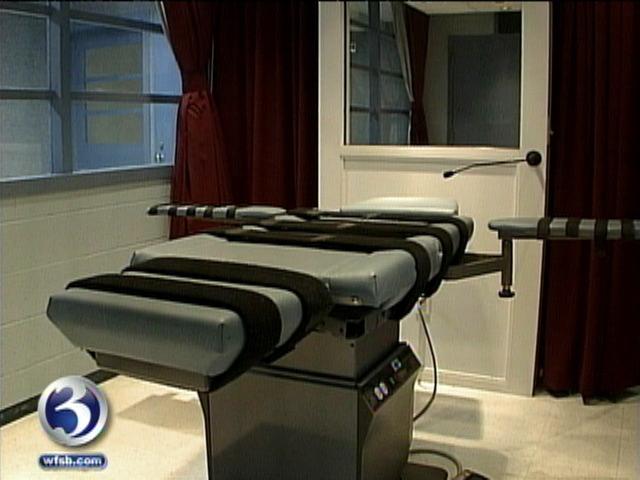 HARTFORD, CT (WFSB) -
Gov. Dannel Malloy signed a bill Wednesday that will repeal the death penalty for future crimes that are committed in Connecticut.
Malloy signed the bill behind closed doors, with no ceremony or announcement saying he would sign it Wednesday.
Malloy called it "an historic moment" for Connecticut as the state now joins 16 others that have abolished capital punishment.

"This afternoon I signed legislation that will, effective today, replace the death penalty with life in prison without the possibility of release as the highest form of legal punishment in Connecticut," Malloy said in a statement. "Although it is an historic moment, it is a moment for sober reflection, not celebration."
The signing comes on the same day a Quinnipiac University poll showed low approval ratings for Malloy.

The poll also showed that a majority of the population in Connecticut supports the death penalty.
The poll showed that 62 percent of the people supported the death penalty. The same poll found that 47 percent of voters disapprove of Malloy's handling of the situation.
Malloy has said all along that if legislation repealing the death penalty crossed his desk, he would sign it.

Copyright 2012 WFSB (Meredith Corporation). All rights reserved.