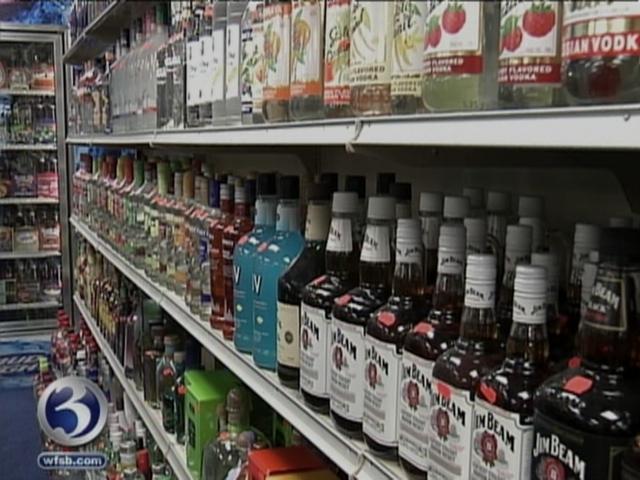 HARTFORD, CT (WFSB/AP) -
The Connecticut Senate has approved a bill that allows retail sales of alcohol on Sundays and some holidays.
State Senators voted 28 to 6 on the measure Tuesday night and now awaits Gov. Dannel P. Malloy's signature.
Under the bill, Sunday sales would be limited from 10 a.m. to 5 p.m. Some holiday sales are also allowed.
Package stores also would be allowed to sell fresh fruits used to prepare mixed drinks, and olives, cheese and crackers.
Last week, the state's House of Representatives passed an amended version of the proposed bill.
State Senator Paul Doyle of Wethersfield said lawmakers can consumers what they wanted.
In a prepared statement, Malloy said "Once I sign this bill, Indiana will be the only state in the nation to ban Sunday Sales. It's a measure that's long past due and a good first step to making our state's package stores more consumer friendly."
"Our current laws have cost Connecticut businesses millions of dollars as consumers have flocked over our borders in search of more convenient hours and lower prices. Like many other initiatives I've put forward since taking office, this bill has a simple focus: making Connecticut competitive once again."
Copyright 2012 WFSB (Meredith Corporation). All rights reserved.