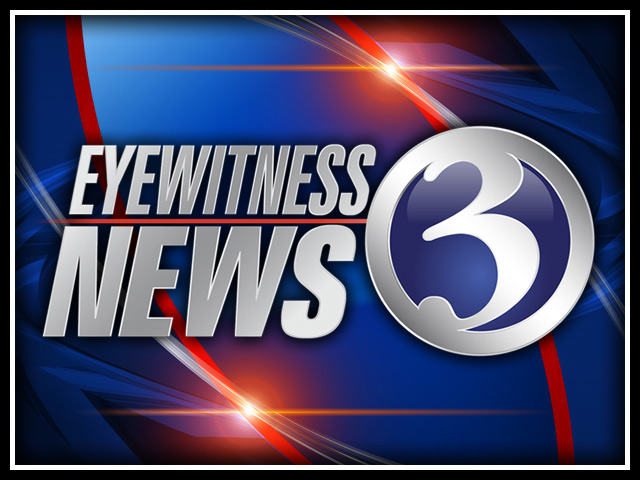 MONTVILLE, CT (WFSB) -
A man from the Oakdale section of Montville is charged with obtaining and distributing child pornography using his internet based computer connection.
Frank Bergman, 24, of Oakdale, was arrested at his home on Simpson Lane after months of investigation by The Hartford Police Department and the FBI Computer Crimes Task Force. The alleged suspect was distributing and obtaining child pornography through a peer-to-peer network computer network connection.
A search and seizure warrant was obtained by the HPD and State police April 20, 2012 from State Superior Court for Bergman's home.
The search was executed Friday. During the search, several items were seized and transported to the laboratory for further investigation. Initial analysis show the suspect was downloading and distributing images and videos of child pornography using his home computer. Bergman was also cited for possession of marijuana.
Bergman was charged with:
2nd degree possession of child pornography
Promotion of a minor in an obscene performance
Obscenity
He was released on $25,000 bond. He is scheduled to be arraigned at May 17, 2012.
Copyright 2012 WFSB (Meredith Corporation). All rights reserved.