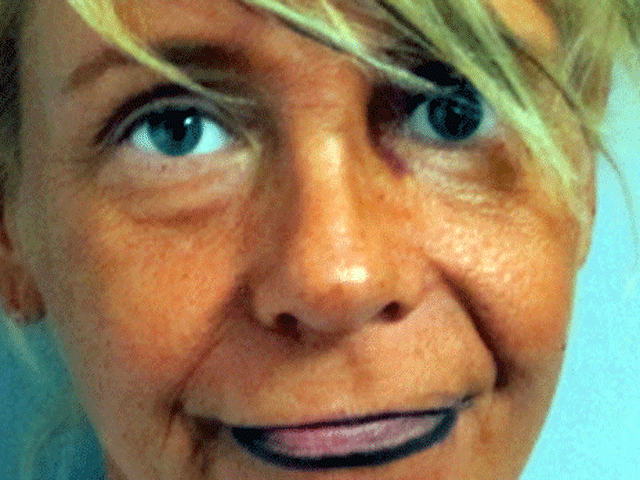 Patricia Krentcil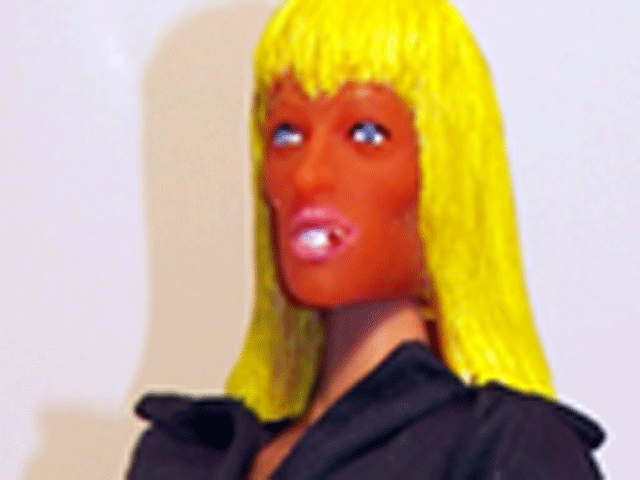 Tanorexic mom sells for $30
OXFORD, CT (WFSB) -
The New Jersey mom accused of bringing her 6-year-old daughter to a tanning salon earlier this month now has her own action figure doll.
The doll called Tanorexic Doll was created by Hero builders, an Oxford, CT-based company that makes action figures.
Tanorexic mom shows Patricia Krentcil sporting a deep bronze tan and states its "A perfect gift for your tanned BFFS."
The doll pokes fun at Krentcil who made headlines after police accused her of putting her kindergartner in a Nutley tanning bed and allegedly causing a light burn.
Krentcil has pleaded not guilty to child endangerment charges.
She has admitted her love for tanning and insists she would never tan her daughter's fair skin artificially.
To view the doll or place an order on Hero builders website click here. The doll sells for $30.
Copyright 2012 WFSB (Meredith Corporation). All rights reserved.