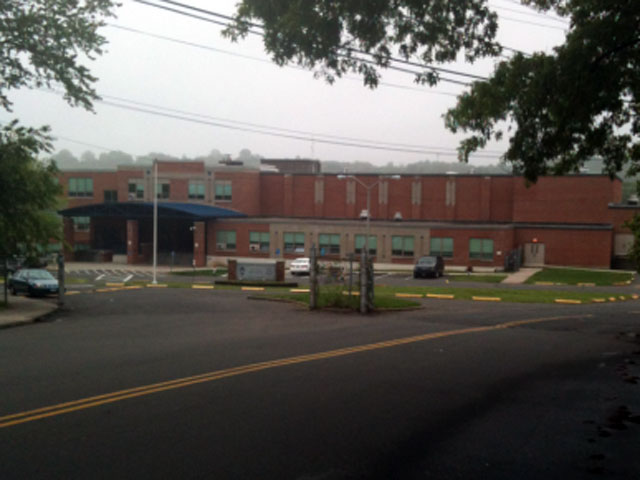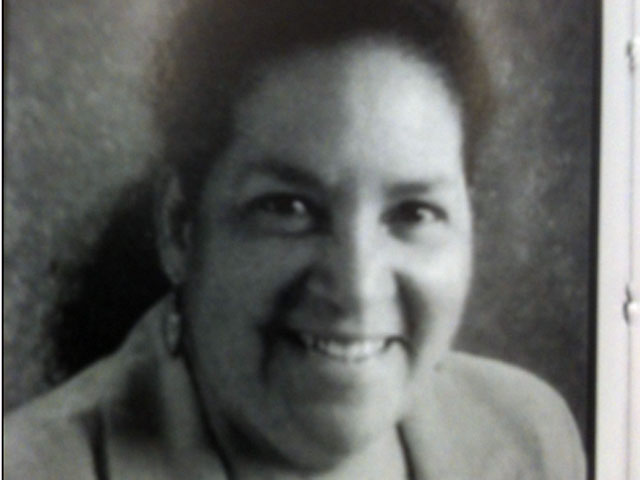 Dr. Patricia Whitney
WEST HAVEN, CT (WFSB) -
An assistant principal at West Haven High School has been placed on paid administrative leave after throwing a cheeseburger.

Sources told Channel 3 a female student threw part of her cheeseburger at assistant principal Dr. Patricia Whitney because Whitney told her she was in the wrong lunch period. Sources said that Whitney then picked up the burger and threw it back at the student.
Superintendent Neil Cavallaro said the incident was reported Friday and the decision was made to place Whitney on leave during an investigation. The student was suspended.
Cavallaro said Whitney has been an assistant principal at the school for10 years. He said a complete review of what happened is under way, and then he will decide what action to take if any.

This isn't the first time Whitney has been disciplined, either.
Whitney was placed on leave in 2009 after an incident that occurred at West Haven High School, according to Cavallaro.
Cavallaro declined to say what that incident was.
Whitney was not home at her West Haven home to answer questions. Some students said Whitney is very nice and gives people great advice.
Copyright 2012 WFSB (Meredith Corporation). All rights reserved.