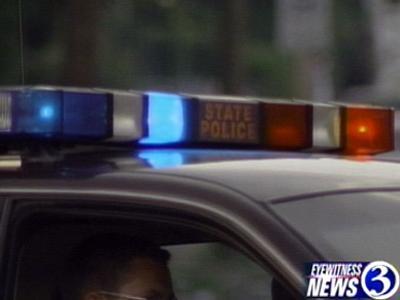 MIDDLETOWN, CT (AP) -
State police say they'll be boosting patrols during the upcoming Memorial Day weekend looking for drunken drivers and people not wearing seat belts.
Troopers say they'll be participating with police in other states in the national Combined Accident Reduction Effort program, or CARE. The Connecticut enforcement effort will run from Friday through midnight on Monday.
During last year's Memorial Day weekend, Connecticut state troopers arrested 70 drunken drivers, charged more than 2,000 people with speeding and issued about 980 tickets for seat belt violations. They also responded to 260 accidents including four fatal crashes.
Troopers say they'll also be focusing on illegal cell phone use while driving this year.
Copyright 2012 The Associated Press. All rights reserved.