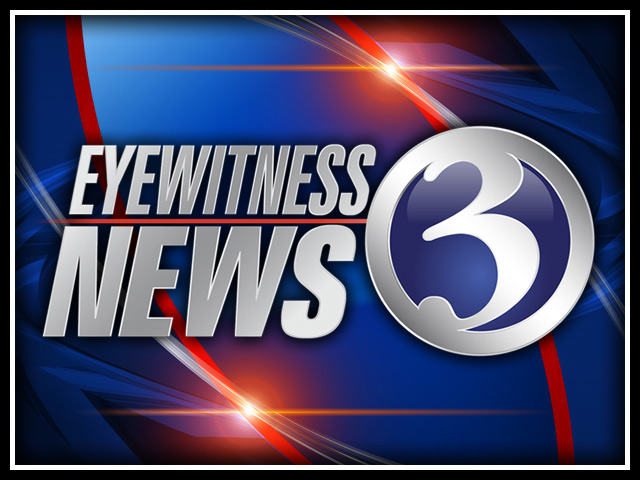 EAST HARTFORD, CT (WFSB) -
A dispatcher in East Hartford received an unusual 911 call from a man who was upset with how a deli completed one of his orders.
The man called the emergency line because he was upset with the sandwiches from the Greatful Deli.
The owner of the deli, Tila Azinheira, said the customer called in an order for 14 sandwiches - seven ham and seven turkey.
Listen to the 911 call by clicking here.

"He asked, 'Can you do me a favor? Put less meat but lots of cheese and mayo.' So I did the order the way he liked it," Azinheira said. "He wasn't happy with the price because he had to pay a regular sandwich price."
Azinheira said the man thought he would pay less because he asked for less meat and got worked up enough to call 911 - from the deli's phone.
Azinheira said in the 10 years since she's been there, it's the craziest thing that's ever happened.
Copyright 2012 WFSB (Meredith Corporation). All rights reserved.