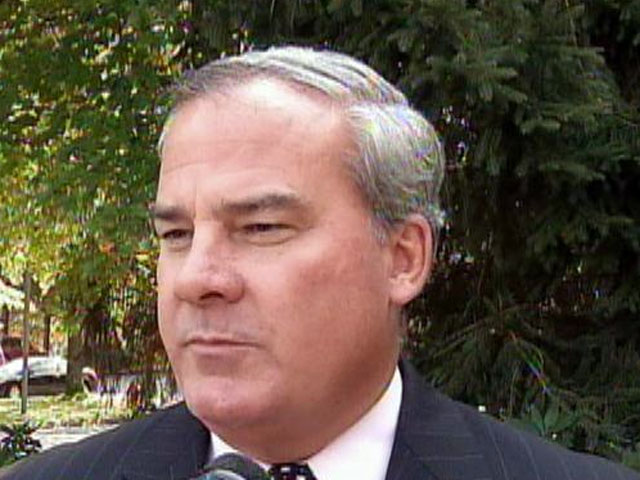 File Photo
HARTFORD, CT (AP) -
The husband of 5th Congressional District candidate Lisa Wilson-Foley says a federal grand jury contacted his nursing home company seeking documents relating to consulting work performed by former Gov. John G. Rowland.

Brian Foley told The Associated Press on Monday that his firm, Apple Rehab, was asked two months ago to provide documents about the six-month contract Rowland had with the company. Rowland told AP he has not been contacted by federal authorities.

Foley said Apple has cooperated with the grand jury. He expressed surprise that the investigation was made public in a blog published Monday.

One of Wilson-Foley's fellow candidates recently filed a federal election complaint over Rowland's payments. Wilson-Foley maintains that Rowland's consulting work for Apple Rehab had nothing to do with his volunteer work on her campaign.
Copyright 2012 The Associated Press. All rights reserved.