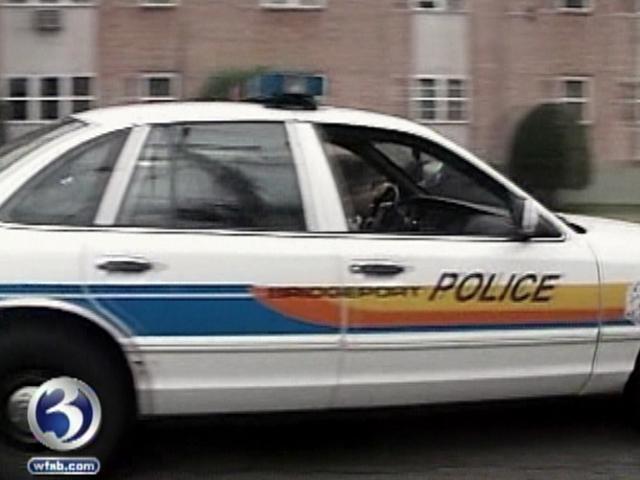 BRIDGEPORT, CT (WFSB) -
A forum will be held Tuesday on ending gun violence in the city.
Bridgeport officials, including Mayor Bill Finch and Police Chief Joseph L. Gaudett Jr., will join other members from federal, state, and local law enforcement agencies to discuss efforts to combat the recent rise in crime.
The forum comes in the wake of a shooting in April, when a 3-year-old girl was wounded in the crossfire.
Tuesday's forum will begin at 6 p.m. at Housatonic Community College.
A similar forum was held on June 5.
Copyright 2012 WFSB (Meredith Corporation). All rights reserved.