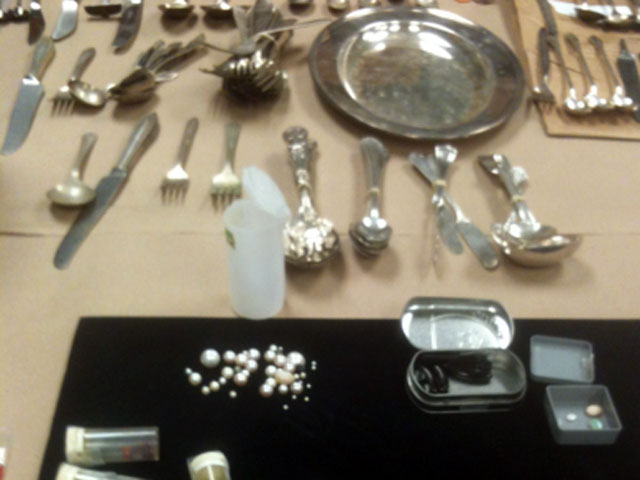 GUILFORD, CT (WFSB) -
A man has been arrested by Guilford police for stealing high-value items while he worked for his mother's cleaning business.
Police said they obtained and executed a search warrant at 891 Maple Hill Rd after learning that Joseph Ingraldi, who had been working for his mother, Ria Ingraldi, at her cleaning business was stealing items from the homes he was cleaning.
Police said he was stealing mostly jewelry and silver flatware from the homes while he cleaned.
Police said in one particular incident he was responsible for taking $15,000 in jewelry.
The items are believed to have been taken from the home about a year ago, and Guilford police said that there may be more victims based on other items seized at Ingraldi's home, which included additional gold and precious stones.
He was arrested and charged with larceny and was held on $75,000 bond.
Copyright 2012 WFSB (Meredith Corporation). All rights reserved.