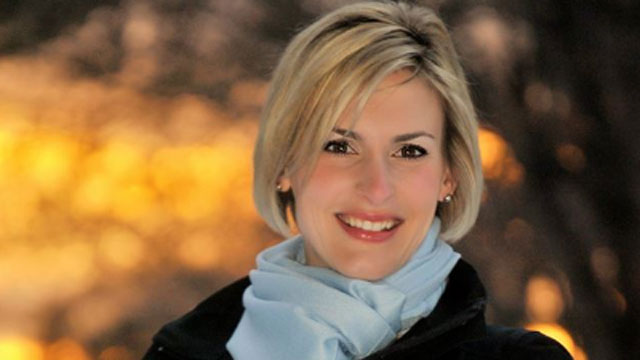 Julie Harrison, a landscape designer and decorator, has a flair for creative and imaginative designs that are infused with her own unique sense of style.
She knows that a good horticulturalist has to "get their hands dirty in order to get green."
With a bachelors degree in Horticulture and Landscape Design, she knows what she's talking about, with the added bonus of experience.
In addition to her weekly appearances on WFSB's Better Connecticut, Julie has been a frequent guest on Len and Lisa's show, Garden Talk on WTIC 1080.
You can read and subscribe to her blog, Natural Elegance Design by clicking here.
Julie can be reached for design consultations, landscape designs and floral arrangements by clicking here.