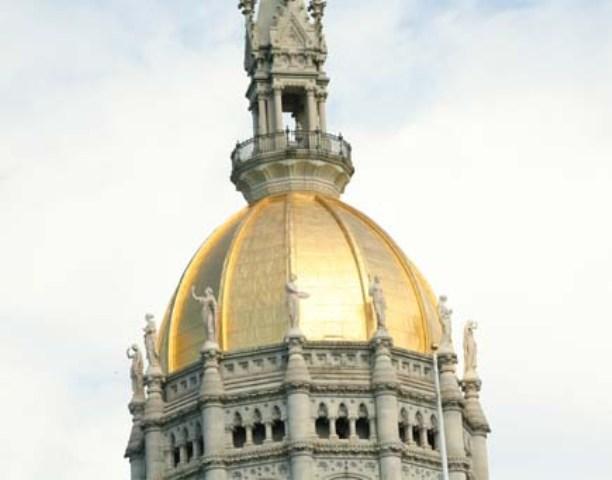 HARTFORD, CT (AP) -
Gov. Dannel P. Malloy is traveling to Virginia to participate in the National Governor's Association annual meeting.

Malloy is scheduled to attend the opening session of the three-day NGA meeting in Williamsburg on Friday. He is also attending a meeting of the Education and Workforce Committee.

On Saturday, Malloy is scheduled to chair the National Resources Committee meeting. The group plans to discuss the role of states in creating a modern electric grid. He's also attending an Economic Development and Commerce Committee meeting.

On Sunday, he is expected to attend the closing session.

The Democrat has been active in NGA events since election in 2010. On Monday, he spoke at the NAACP's annual convention in Houston.
Copyright 2012 The Associated Press. All rights reserved.