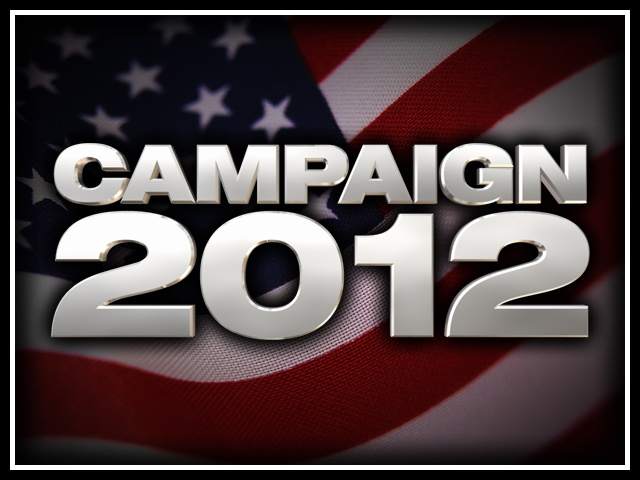 WEST HARTFORD, CT (AP) -
Former wrestling executive Linda McMahon and former U.S. Rep. Christopher Shays are facing off in their final scheduled Republican U.S. Senate debate before next month's primary.
The two candidates are scheduled to appear together for a televised debate, sponsored by NBC Connecticut, on Wednesday. The hour-long event will be broadcasted live, from 7 p.m. to 8 p.m.
It marks only the second one-on-one debate between the two candidates. They last met June 14 at the University of Connecticut.
Shays has criticized McMahon, the endorsed Republican candidate, for being unwilling to participate in more debates and accusing her of hiding behind her TV commercials.
A spokeswoman for McMahon says the campaign is focused on their "real opponent," referring to U.S. Rep. Chris Murphy, the Democrats' endorsed candidate.
The primary is Aug. 14.
Copyright 2012 The Associated Press. All rights reserved.