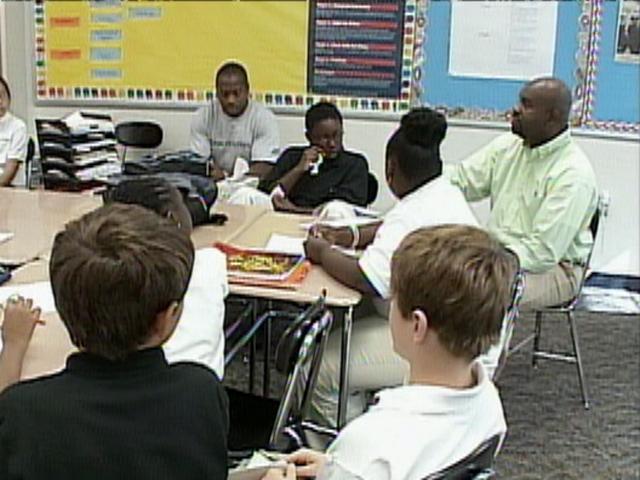 HARTFORD, CT (AP) -
A national study of health, education, community and economics says Connecticut is the seventh-best state for child well-being.
The rankings are outlined in the Annie E. Casey Foundation's 2012 Kids Count Data Book. The annual study gave its highest overall marks to New Hampshire, Massachusetts and Vermont, while Nevada, New Mexico and Mississippi received the lowest overall scores.
Connecticut received its highest marks in education, in which it ranked fifth. The state was sixth overall in health, rounded out the top 10 for economic well-being and ranked 12th for family and community.
The study says Connecticut saw decreases in the number of children not attending preschool, children without health insurance and teen births.
But there were increases in the number of children living in high-poverty areas, high school students not graduating on time and children whose parents lack secure employment.
Copyright 2012 The Associated Press. All rights reserved.