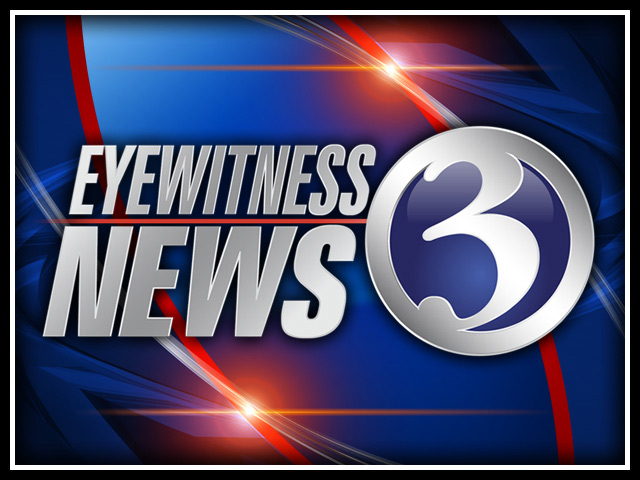 Police are investigating a home invasion on Round Hill Road.
Officers were called to the scene Tuesday night.
Police have not released many details about the crime and it is not clear if anyone was hurt.
Stay with Eyewitness news on air and online for updates.
Copyright 2012 WFSB (Meredith Corporation). All rights reserved.