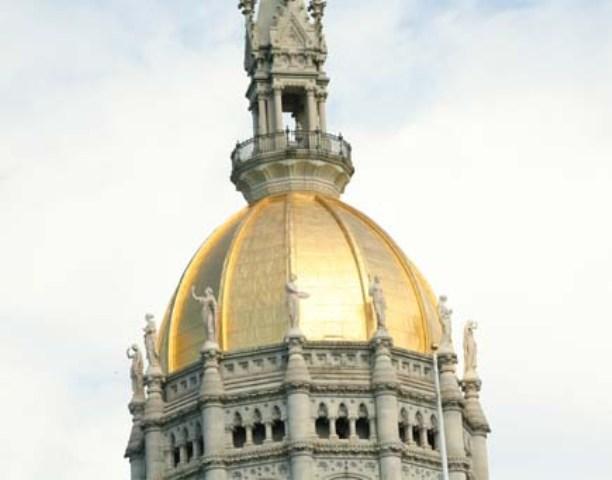 HARTFORD, CT (AP) -
Federal authorities say more arrests are being made in the investigation of some campaign contributions made to Connecticut House Speaker Chris Donovan's congressional campaign.

U.S. attorney's office spokesman Thomas Carson says several people are expected to be arrested Thursday and will appear later in the day in U.S. District Court in New Haven. Names and charges have not yet been released.

Donovan's former finance director, Robert Braddock Jr., was charged in May in an alleged scheme to hide the source of $27,500 in campaign contributions tied to an effort to defeat legislation before the General Assembly that raised taxes on "roll-your-own" smoke shop owners. Braddock has pleaded not guilty.

Donovan denies any involvement in the alleged scheme and hasn't been charged. He's vying for the Democratic nomination in the 5th Congressional District.
Copyright 2012 The Associated Press. All rights reserved.