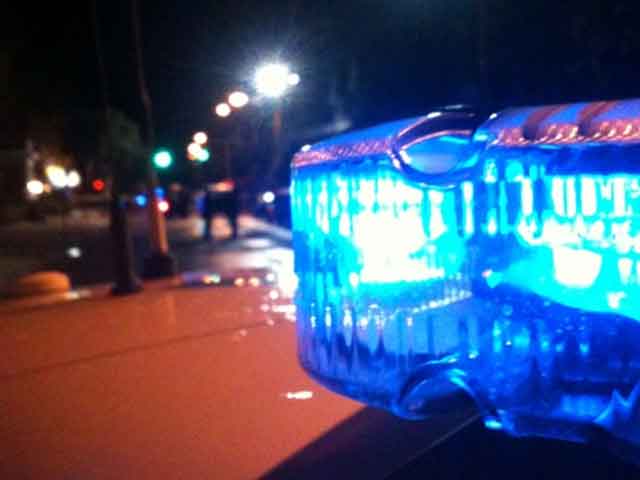 BRIDGEPORT, CT (WFSB/AP) -
The city council has approved a curfew for teens in the wake of several deadly shootings.
The rule will ban anyone under 17 from being out on the street without the supervision of a parent or guardian between 11 p.m. and 6 a.m. Sunday through Thursday and between midnight and 6 a.m. on Fridays and Saturdays.
Parents or guardians of those found violating the curfew can be fined between $25 and $90.
The ordinance is expected to be signed Monday and will be evaluated after six months.
A member of the American Civil Liberties Union says the organization plans to fight the ordinance, saying it criminalizes innocent behavior and fails to address the real problem of violent crime.
Last week, a 15-year-old girl was shot in the head and a local restaurant owner was killed.
Days later, another man became the city's 14th homicide of the year.
Copyright 2012 WFSB (Meredith Corporation). The Associated Press contributed to this report. All rights reserved.