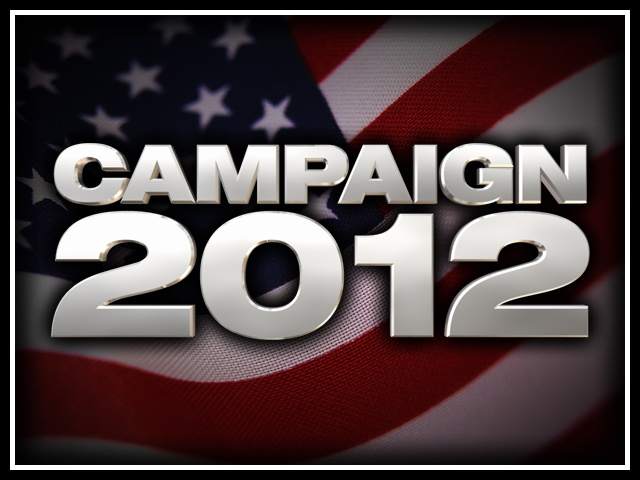 HARTFORD, CT (AP) -
The Republican leader of the Connecticut Senate says a bipartisan legislative panel needs to be created to review the criminal allegations surrounding Democratic House Speaker Chris Donovan's congressional campaign.

Fairfield Republican John McKinney said Tuesday that the General Assembly needs to know more about the legislative staff involved in discussions concerning a bill taxing roll-your-own tobacco shops - the focus of the federal probe.

Investigators have accused two former Donovan campaign staffers, including one who formerly worked for the legislature, of conspiring to hide the source of campaign contributions from store owners hoping to kill the tax bill.

McKinney said he wants to know whether other bills were also part of the alleged scheme.

The Republican made a similar request for a legislative inquiry in June.
Copyright 2012 The Associated Press. All rights reserved.