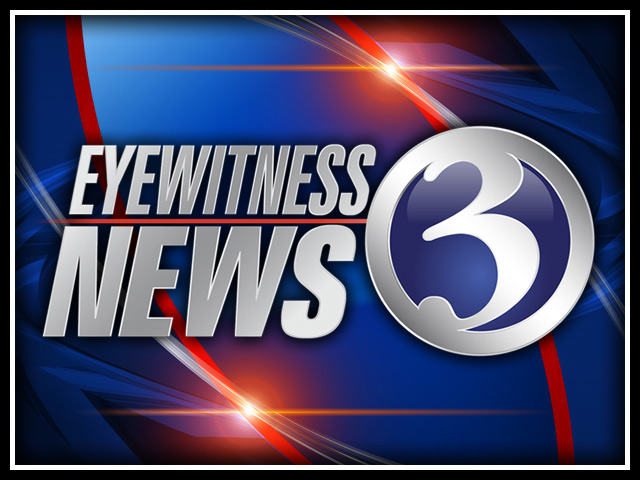 HARTFORD, CT (WFSB) -
Hartford police are continuing efforts to cut down on the amount of underage drinking during concerts the Comcast Theatre.
Officers made seven custodial arrests during a Thursday OAR concert for offenses ranging from breach of peace to interfering with an officer. One person was charged with assault on an officer.
Hartford police has taken a zero tolerance policy, and has successfully diminished the amount of underage drinkers during concerts.
In July, Hartford Mayor Pedro E. Segarra and Police Chief Rovella announced the City of Hartford and Hartford Police Department were instituting a zero tolerance policy with regard to underage drinking at and around the Comcast Theater venue, beginning with the Jason Aldean concert.
Since that time, close to 200 Hartford Community Court summonses have been issued for underage drinking, most issued in private parking lots surrounding the concert venue.
"Hartford police will continue it's zero tolerance policy with respect to underage drinking at not only at this weekend's concerts, but at all future concert events at Comcast and in the private surrounding parking lots," Rovella said in a written statement.
Copyright 2012 WFSB (Meredith Corporation). All rights reserved.