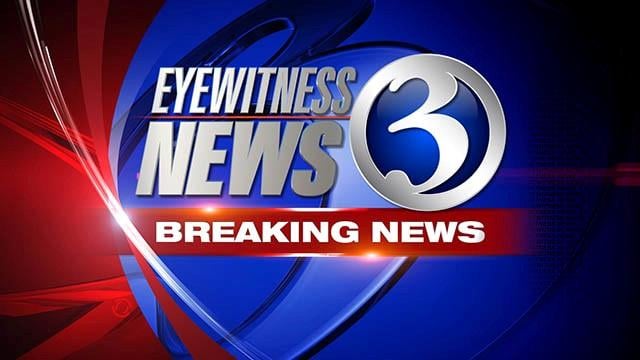 University of Connecticut men's basketball head coach Jim Calhoun suffered a broken hip after a fall while riding his bicycle in Madison.
Calhoun suffered what sources say is a serious hip fracture and will undergo surgery tonight at the Uconn Medical Center.
Calhoun will miss his annual charity event at the Mohegan Sun casino tonight. The Jim Calhoun Charity All-Star Game features former Uconn basketball players and raises money for the Pat and Jim Calhoun Cardiology Center at the Uconn Health Center.
The event begins at 7:30 p.m. at the casino.
Copyright 2012 WFSB (Meredith Corporation). All rights reserved.