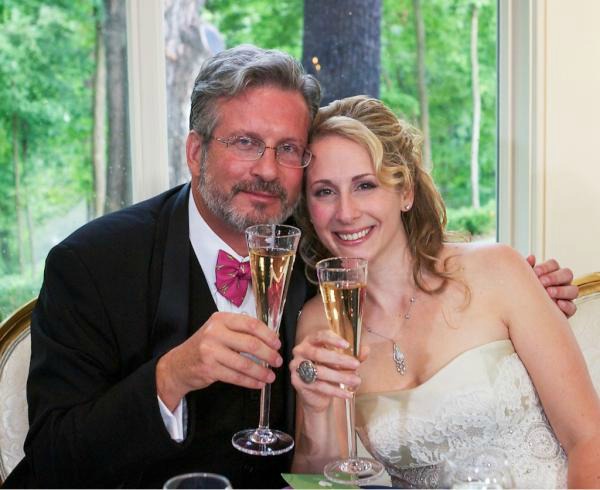 WEST HARTFORD, CT (WFSB) -
Dr. William Petit, the sole survivor of a 2007 home invasion that left him seriously injured and his wife and two children dead, has remarried.
Petit wed 34-year-old photographer Christine Paluf at a ceremony Aug. 5. More than 300 people attended the wedding, which was held in the chapel at Holy Family Passionist Monastery and Retreat Center in West Hartford.
Petit met his new wife while she was working as a volunteer for the Petit Family Foundation, which Petit set up in memory of his wife and children.
At the reception in Simsbury, a blessing that was written by Petit's former father-in-law, the Rev. Richard Hawke, was shared in remembrance of his family. Marybelle Hawke, Hawke-Petit's mother, said her family welcomed the wedding and encouraged Petit to find peace and joy in his life.
Joshua Komisarjevsky and Steven Hayes are currently awaiting execution for the crime. They were both convicted of killing Jennifer Hawke-Petit, and the couple's children, Hayley and Michaela.

The state legislature in April abolished capital punishment, but only for future crimes. Gov. Dannel Malloy and key state lawmakers had insisted on that as a condition of their support for repeal in a long-running debate that focused on the Petit case.
Copyright 2012 WFSB (Meredith Corporation). All rights reserved.