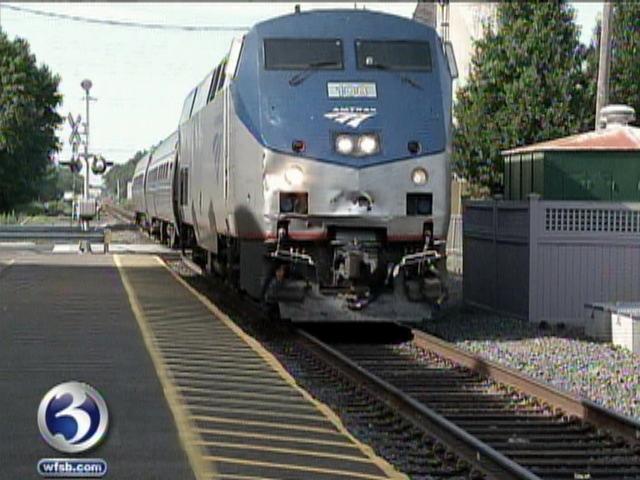 NEW HAVEN, CT (WFSB/AP) -
Federal officials will host a series of public meetings in Massachusetts, Connecticut, Rhode Island and elsewhere to craft plans for future passenger rail investments in the Northeast Corridor.
The Federal Railroad Administration says the meetings are opportunities for the public to contribute their thoughts on alternatives for future Northeast Corridor rail service.
The public meetings will enable people living along the route to learn more about the so-called Northeast Corridor FUTURE. The initiative will develop a framework for passenger rail capacity and service improvement through 2040. It includes a service development plan that focuses on passenger rail service and possible alternatives for the corridor.
The first of the meetings was held Monday in Boston.
Residents in Connecticut will have their chance to give their input at a meeting in New Haven on Tuesday starting at 4:30 p.m. at the Shubert Theater.
Commuters in Rhode Island will have their meeting on August 22.
Copyright 2012 WFSB (Meredith Corporation). The Associated Press contributed to this report. All rights reserved.